WMHDI and Capital Area IT Council
March 2020 Meeting
Western Michigan HDI in partnership with Capital Area IT - March Help Desk Peer Group Wednesday, March 18, 2020 from 11:30 AM to 1:00 PM (EDT)
We are excited to extend an invitation to our next meeting on March 18th, 2020 from 11:30 am-1:00 pm . The meeting will take place at Greenstone Financial Credit Services located at 3515 West Rd, East Lansing, MI 48823.
In this meeting we will be hearing from Michigan State Federal Credit Union.
Topic : MSUFCU's implementation of a chatbot
Presenter: Katie Winkler, MSUFCU Business Analyst:
Katie will be sharing how MSUFCU implemented a chatbot. Katie will share the projects successes, lessons learned throughout the project and the launch process used for this project.
Q& A session will take place after the presentation!
Location:
GreenStone Farm Credit Services
3515 West Road
East Lansing, MI 48823
Agenda:
11:30 - 11:45 - Arrival & Networking
11:45 - 12:15 - Lunch Sponsored by HDI - Western Michigan
12:15 - 12:30 - Speaker Welcome and Presentation Katie Winkler - MSUFCU
12:30 - 12:40 - Question and Answers with Katie Winkler
12:40 -12:50 - Sponsor Introduction and Comments - HDI - Western Michigan
12:50 - 1:00 - Announcements and Upcoming CAITC Events - CAITC Executive Director - Jordan Davis
We look forward to seeing you at this partnered IT event! Together we can help impact our local Help Desk community! Feel free to extend an invite to a non-member guest, at no charge.
To Register please visit:
https://www.eventbrite.com/e/caitc-march-help-desk-peer-group-tickets-92358449609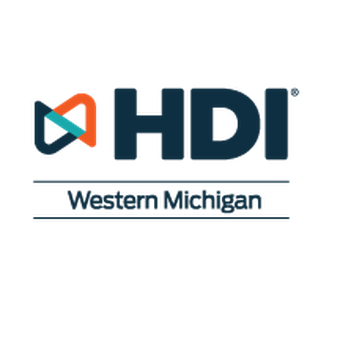 3515 West Rd, East Lansing, MI 48823, USA